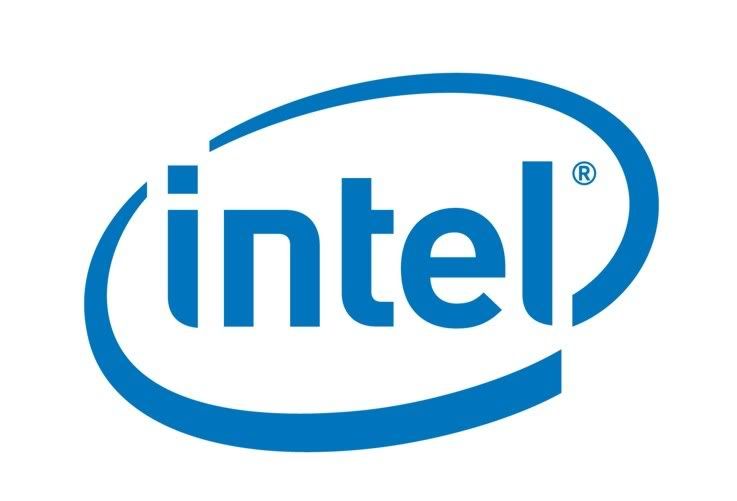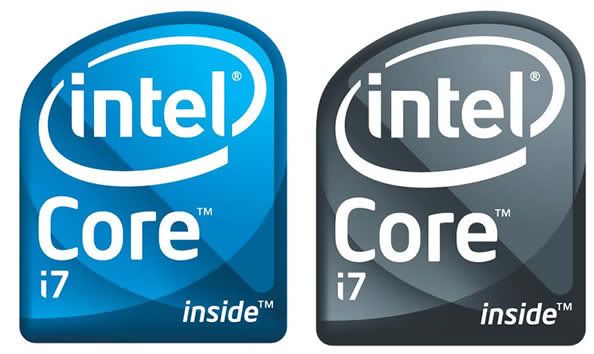 Intel said on Wednesday it would close factories in Malaysia and the Philippines and scale back US operations as part of a restructuring that affects as many as 6000 employees. The announcement comes a day after the world's largest maker of microprocessors used in personal computers slashed prices on several of its processors, and a week after it reported a decline in fourth-quarter revenue amid slower global demand.
Intel said it would close two assembly test centres in Penang, Malaysia, and one in Cavite, Philippines. It will halt production at a wafer factory in Hillsboro, Oregon, and stop some operations at a factory in Santa Clara, California.
The actions will affect 5000 to 6000 jobs, but not all positions would be cut, Intel said in a statement. The chipmaker said it would offer some workers positions at other facilities, adding that the restructuring would take place between now and the end of 2009.
"It's not a surprise given that their first quarter is probably going to be challenging, and they're trying to do what they can to cut costs in places that make sense," said Taunya Sell, an analyst at Ragen Mackenzie, a division of Wells Fargo.
Intel's shares rose about 1% to $US13.40 in after-hours trading, after rising 3.1% to close at $US13.26 on the Nasdaq stock market.
Last week, Intel said its fourth-quarter revenue fell 23% from a year earlier and profit tumbled 90%. It also held back on giving detailed quarterly forecasts, citing economic uncertainty.
Analysts have been wary about Intel's outlook for the year as chip sales slide. PC makers and other technology companies have been trimming inventory and cutting back on purchases.
Intel also faces competition from new, cheaper chips made by Advanced Micro Devices.
On Tuesday, Intel said it was lowering prices on some of its processors, including price cuts of up to 40% on some of its higher-powered, faster quad-core chips.
AMD said earlier this month that it expected to post additional restructuring charges for fiscal 2008 and 2009.
Reuter
-------------------------------------------------------------------------------------------------
"Boleh jadi kamu membenci sesuatu padahal ia amat baik bagimu, dan boleh jadi juga kamu menyukai sesuatu, padahal ia amat buruk bagimu. Allah mengetahui sedang kamu tidak mengetahui"...